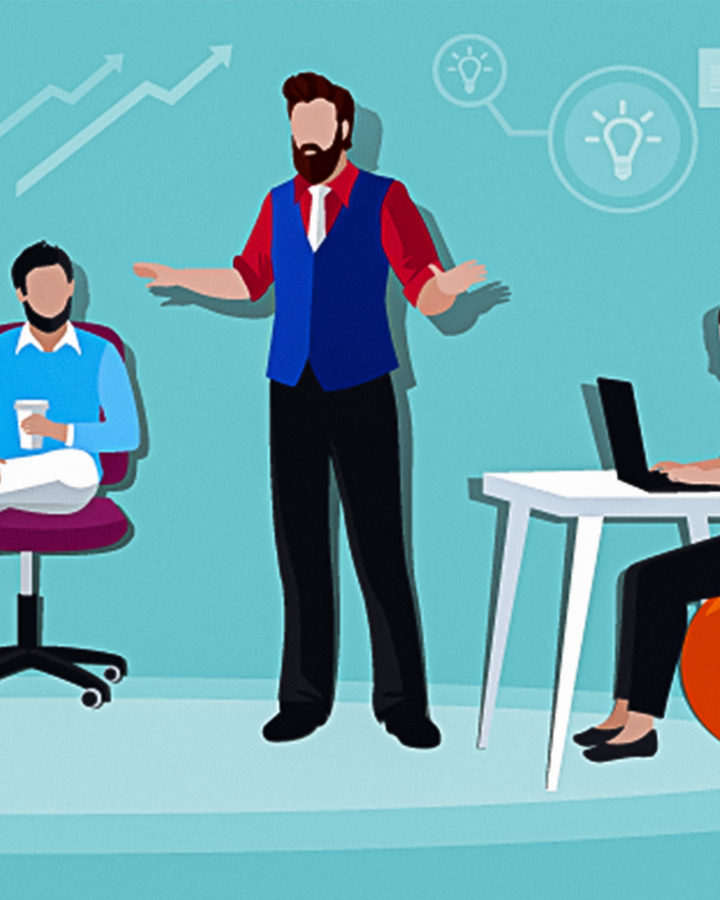 kumagaya

researches Kumagaya Research No. 2 Inclusive workplaces where everyone plays an important role
Getting to know our true selves
Organizational cultures in which members can fulfil their potential are of universal importance.
Recent research has shown that when members of an organization continually strive to understand themselves correctly through interaction with others,
their creativity is stimulated by humble leadership;
this stimulative effect is mediated by psychological safety in the workplace; and
this mediating effect is modified by knowledge sharing.
Our tojisha-kenkyu is based on the theme of correctly understanding ourselves and the slogan "experience is treasure." Here, the group works as a whole to share information on "vulnerability," including symptoms, hardships, and failure experiences, studying the mechanisms behind these hardships as well as methods of coping with them.
Vulnerability and failure are not frowned upon but regarded as valuable research resources that bring new knowledge to the group as a whole and improve psychological safety.
Furthermore, new knowledge gained through research is accumulated in the group, allowing for knowledge to be shared. Viewed in this way, the introduction of tojisha-kenkyu has the potential to enhance human creativity and organizational strength by promoting humility among leaders, psychological safety, and knowledge sharing.
This has a lot in common with the various diversity management initiatives that have been conducted by businesses. We exchange information and test hypotheses based on the idea that it is possible to realize such organizational cultures by incorporating tojisha-kenkyu into the organization.
We also offer the Introduction to Tojisha-Kenkyu course for businesses at UTokyo Extension's new Inclusive Design School.
related images