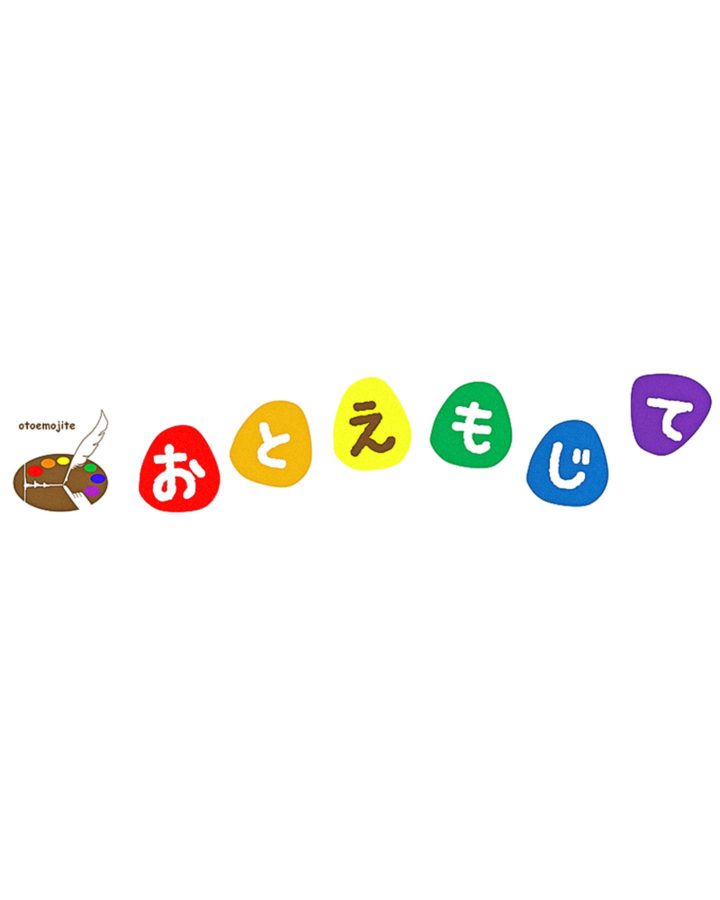 kumagaya

researches Kumagaya Research No. 5 A tojisha-kenkyu group for people with neurodiversity, by people with neurodiversity
Otoemojite
Through this tojisha-kenkyu group launched in 2011, more than 2,700 people with developmental disabilities have shared their own experiences, difficulties, and steps taken in their lives, and where approval was obtained, their stories have been recorded.
The Otoemojite disagrees with the idea that there are "people with communication disorders" and "ordinary people." Instead, we believe, based on the social model of disability, that "communication disorders" arise between people whose physical characteristics align with the shared culture and rules of the majority, and a minority of people whose physical characteristics do not easily fit this mold. Based on this understanding, our research focuses on both "problems that also occur when alone" and "communication problems that occur during interactions with others."
Through 10 years or so of trial and error, we have established two styles of research, one in which participants speak about their feelings and experiences on a theme, and listen to other participants do the same, without interrupting with comments or opinions, and one in which all the participants think about a problem that one of them is currently experiencing; we also publicize details of how these activities unfold through manuals, videos, and other means.
related images