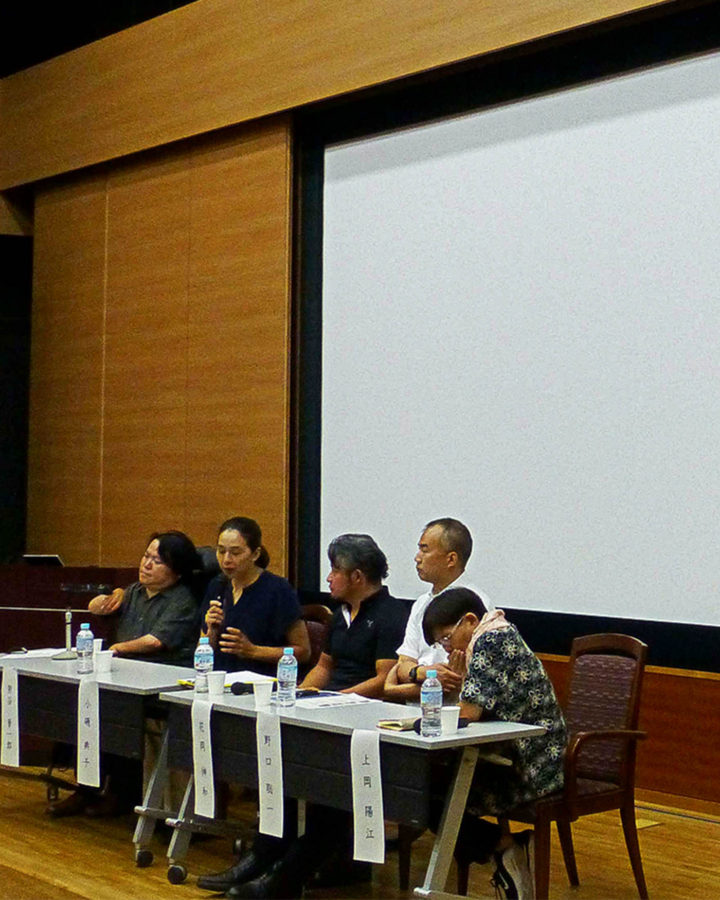 kumagaya

researches no.01 The overlooked difficulties of athletes, and what we can learn from them
Going back to an ordinary life
Top athletes may find it difficult to build new life goals after peak periods or retirement from active sports, because the extreme focus on performance and competition has a depleting effect on their bodies and minds. It is therefore important to think about supporting athletes not only from the short-term perspective of improving performance and winning medals, but on a long-term, holistic basis.
The findings obtained through this work will have broad applications, for example, in supporting the elderly after retirement and people who develop disabilities midlife, as well as childhood education with a long-term perspective. The supportive wisdom accumulated in self-help groups for drug addicts is not only useful for addressing the problems of addiction and doping—which are said to be common among athletes—but also highlights the importance of intervening against the stigma of addiction and mental disorders among athletes, who tend to deny their mental health difficulties.
This project will serve as an intersection between the three related domains of disability, athletes, and addiction to clarify from various angles how the excessive focus on performance, achievement, and competition affects people and society and to consider more long-term, holistic forms of athlete support. We will also apply this knowledge through the Advanced Parasport Research and Education Collaboration Project, led by the Japanese Para-Sports Association and the University of Tokyo, to create a guidebook for junior para-athletes.
related images